What is Microblogging?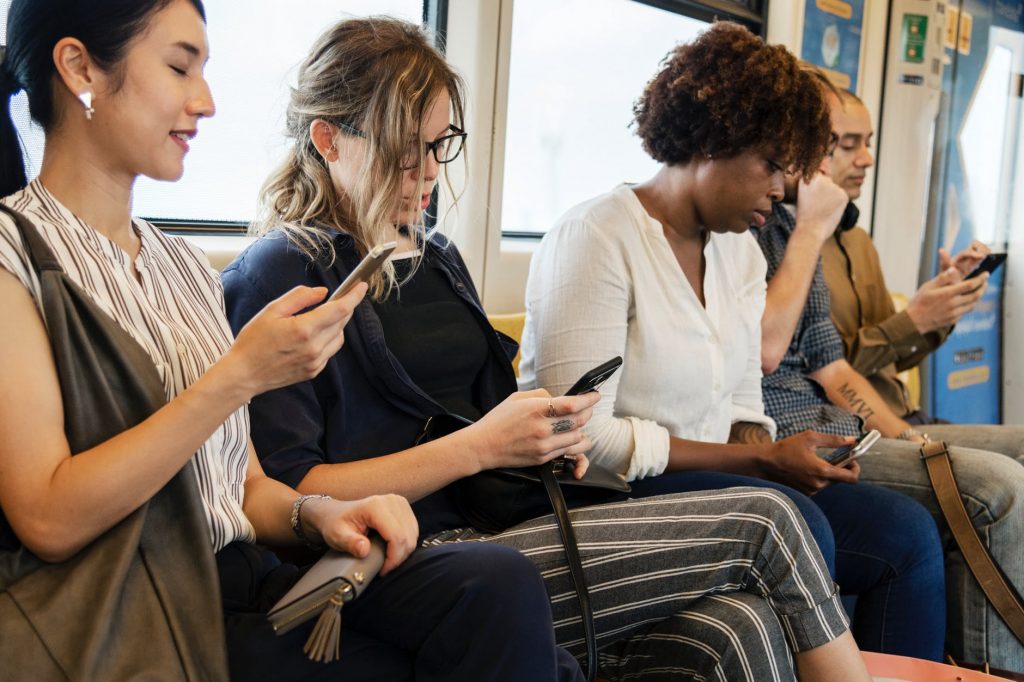 Almost every notable blogger or digital marketer will tell you, "The longer the posts are, the better for your site."
However, did you know that you can create small content and yet maximise the engagement?
This is made possible through microblogging.
But what exactly is it?
Simply put, microblogging is the use of social media channels to create and promote content for your site.
Additionally, it is more engaging than long-form blogging because it provides more opportunities to engage with your audience and get active feedback.
The most common microblogging platforms are Facebook, Twitter, Instagram, Pinterest and Tumblr.
And since everyone is on their mobile phones these days, it is an amazing tool to connect with your audience.
Its benefits include live or sharing in real-time, less time and effort to produce content and frequent or consistent posting.
It should also be pointed out that a company that does well with microblogging has a higher rate of success rate due to the way technology currently is.
It's a good way to show your audience that you are a flexible and adaptable business, ready to take on the challenge of keeping up with the trends.
Also, whoever your target audience is, you can find them easily once you know how to effectively spot where they lurk or how you can make your company easily visible and accessible to them.
Know this:
Microblogging is popular and it is here to stay.
In an article published in Statista, it was shown that in the year 2018, a whopping 50.3% of website traffic was generated by utilising microblogging.
Moreover, according to a survey conducted by Contently among 1,000 participants from the United States, it was found out that 75% of them preferred to read articles below 1,000 words.
So maybe it's time to rethink some current misconceptions about content creation.
Don't settle for what you're being told. Try some things and experiment on your own and see how things work out for you.
Want more tips on blogging?
I recently covered about blogging trends and how blindly following may prove disastrous for your business. You can read it by clicking the link here.
I've also tackled the importance of optimising your blogs and images.
Another topic that you can delve deeper on is the rise in popularity of "near me" searches. I've created two articles for this. The first one is about utilising the phrase "near me" in your blog posts and the second one discusses 5 up-to-date statistics on "near me" searches.
So be sure to check that out.
You can also browse our news section or simply use our site's search bar about a topic you'd like to read about.
Need some help with microblogging?
Here in Blitzo, we take pride in being one of the best in Australia in terms of online marketing.
We can help you grow your business through our effective strategies in social media marketing.
Not only that but we also specialise in SEO, mobile app development, website development and many more!
Contact us here to get started.
Via: SproutSocial, HubSpot