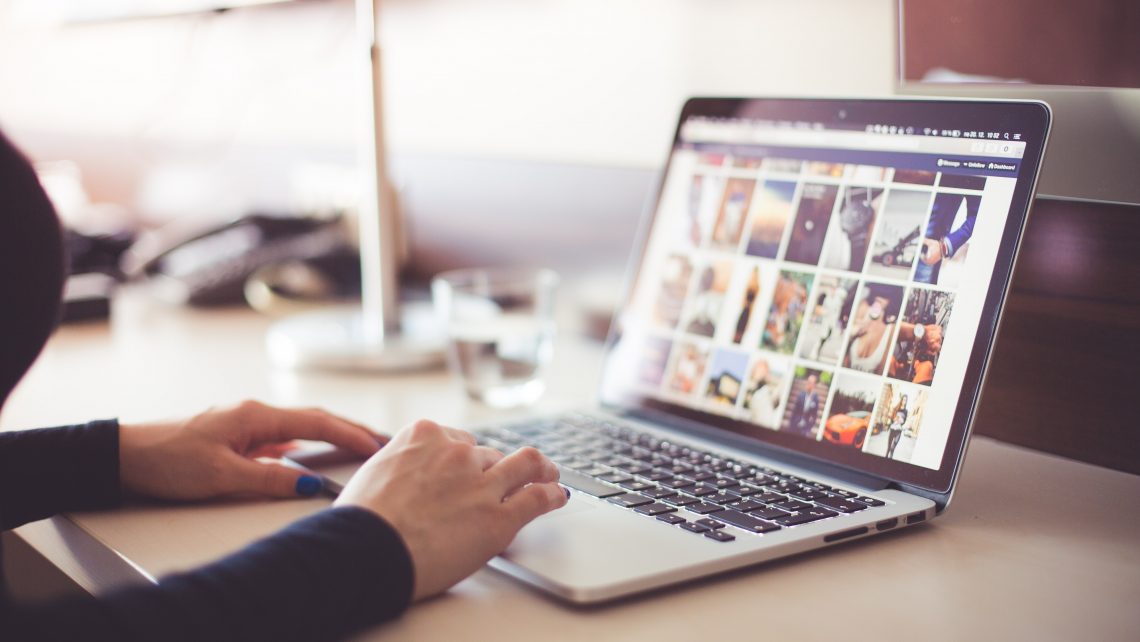 Third of a series
COVID-19 CHALLENGES
YES IT REALLY HARD to manage a traditional business in this times of the pandemic. In fact, thousands of businesses around the world are closing. Even the biggest and time-tested company like Dunkin Donot has announced closure.
The closure of big companies means they have vowed down to the deadly onslaught of the pandemic that even the most progressive country in the world like the United States was badly hit – now with over 5 million positive cases and thousands of Americans died every day of the virus.
Here's how you can still try to survive the business:
1. You need to retrench employees
A lot of surviving businesses all over the world have decided to cut off or retrenched their employees. This is one of the best ideas in terms of surviving a crisis like this pandemic.
2. Do not focus on offline sales
Adapting to the new norms is very vital. This means you need to add additional strategies such as product delivery offers for orders within your covered areas. Remember that people just wanted to stay home and having delivery offers such as this is very important.
If you are a restaurant, for example, you can offer free delivery for orders amounting $20 or more. This will ignite people to try to order even if they don't usually do this before pandemic days.
3. Give discounts on your products
Giving discounts is also a sure money-maker for you as people tend to purchase if sellers offer discounts and freebies. People think that they can save a lot of money from the discount offers online.
Awesome discounts usually starts from 10 percent up to 50 percent, so its up to you how to play with discounts to invite more online sales. Remember that offline sales cannot be reliable in times of this pandemic. You need to think outside the box and identify linkbaiting offers that really hook your target markets.