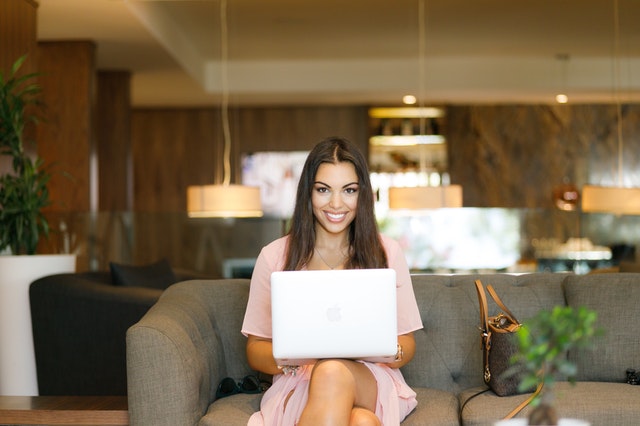 Part 2 of a series
Well, as many marketers online knew, BERT is only a signal of how the Big G understands the language. However, this is a very important part of the so-called search engine arsenal. This simple means that both SEOs and webmasters should throw their focus and efforts on the creation of the most useful and what is known as the highest quality content. This is what Danny Sullivan says "write content for users."
2. Voice search
Many have thought that when voice search came out way back in 2012, it would just be among those dumped by the Big G in its ever growing graveyard.
But today, voice search continued to stay and this is because of the emerging technology of the internet that we cannot deny helping fast track businesses as well as making the business competed by all all over the globe. The limit of having a business in other parts of the continent is only a thing of the past.
But thanks to schema.org where more likely, it is going into the future. So we must take this into our own lives and we must not ignore voice search.
3. Schema mark up
Released every month, this schema markup is considered a new form of mark up, coming with this latest development known as markup for movies. While others think this might be not very important, the fact that everyone is now seeing markup for films, only shows this is far reaching structured data that has ever come.
With over 120 million smart speakers in the United States alone, webmasters should probe this and give it a much bigger time to investigate further, where this so-called schema should be placed on websites, purposely to take advantage of 35.6 million voice search every single month.
4. Speakable
If you happened to be in the United States, you will also notice Speakable (BETA) which is now used as Google Assistant especially in answering questions coming from the people on specific topics. This assistant, according to the owner is able to return up to three related articles, as well as it can also assist with audio playback.
This is highly helpful most especially to news sites simply because the assistant provides answers, aside from attributing the source as well as sending the full article URL to the user's mobile device.
To be continued on third series….